This Thursday marked the first day of activities of the São Paulo 2017 Youth Parapan American Games. Delegations brought their athletes to the Brazilian Paralympic Training Centre, where the young talents had the opportunity to visit the brand-new facility, inaugurated in May 2016.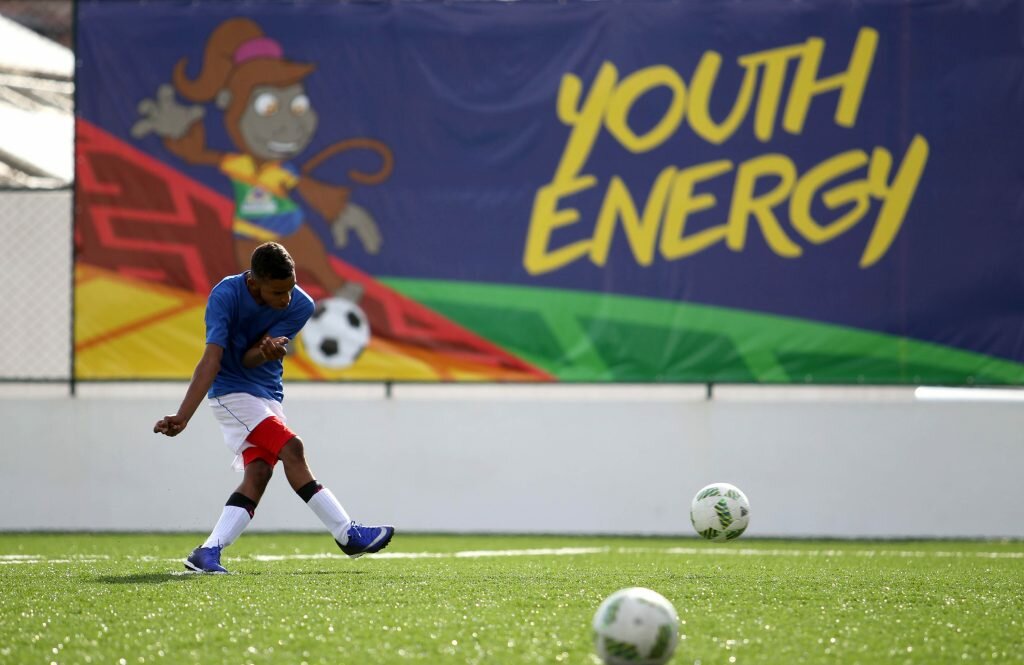 As well as training sessions, the athletes also went through the process of functional classification, where specialists from each area test the athletes and determine the classes in which they will compete. First impressions of the participants – both athletes and coaching staff – were overwhelmingly positive.
"I'm really impressed with the standard here and with the structure that has been built for the competition. The Paralympic Centre could be an Olympic Park for senior competitions, no doubt about it. The truth is Brazil always impresses with the things they do for sport, it's the country that works hardest [in this area] in South America", said German Marquez, coach of Argentina's 5-a-side football team.
Eleven of the 12 sports which make up the program of the 2017 Youth Parapan American Games will take place at the Paralympic Centre. Only the wheelchair tennis competition was moved to Clube Espéria, located in the north zone of Sâo Paulo, in order to meet tournament requirements regarding the number of courts.
Brazil's delegation also made use of the afternoon to put the finishing touches to their preparation ahead of the competition. The hosts will hope to defend their Youth Parapan title, having topped the overall medals table in Bogotá 2009 and Buenos Aires 2013.
"Today our idea was to have all of our athletes training together, to get to know everyone's strengths and the sharpness of each athlete. They trained really well, everyone managed to complete the training session in the way we intended. The coaches were able to alternate between all of the athletes, so what is important now is to maintain this standard until competition day", said Leonardo Tomasello, head coach of the Brazilian swimming team.
Around 800 athletes aged between 13 and 21, from 20 different countries, will take part in the São Paulo 2017 Youth Parapan. The competition's schedule includes 12 sports: athletics, boccia, football 5-a-side, football 7-a-side, goalball, judo, powerlifting, sitting volleyball, swimming, table tennis, wheelchair basketball and wheelchair tennis.
Buenos Aires, Argentina, hosted the last edition of the Games in October 2013. That event brought together 631 athletes from 16 countries to compete in ten sports. Brazil topped the overall medals table of the 2013 Youth Parapan with a total of 209, of which 102 were gold medals. The first edition of the Youth Parapan took place in 2005 in Barquisimeto, Venezuela, and included athletes from ten countries. Fourteen nations took part in the 2009 edition, in Bogotá, Colômbia.